Ireland: The city of Joe Biden Throroughly for the Democrat

Joe Biden's family line is traced back to County Louth in the eastern part of the country, as well as to Ballina.
Joe Biden once wrote that when he dies, "Northeastern Pennsylvania will be etched in my heart. But Ireland will be inscribed in my soul.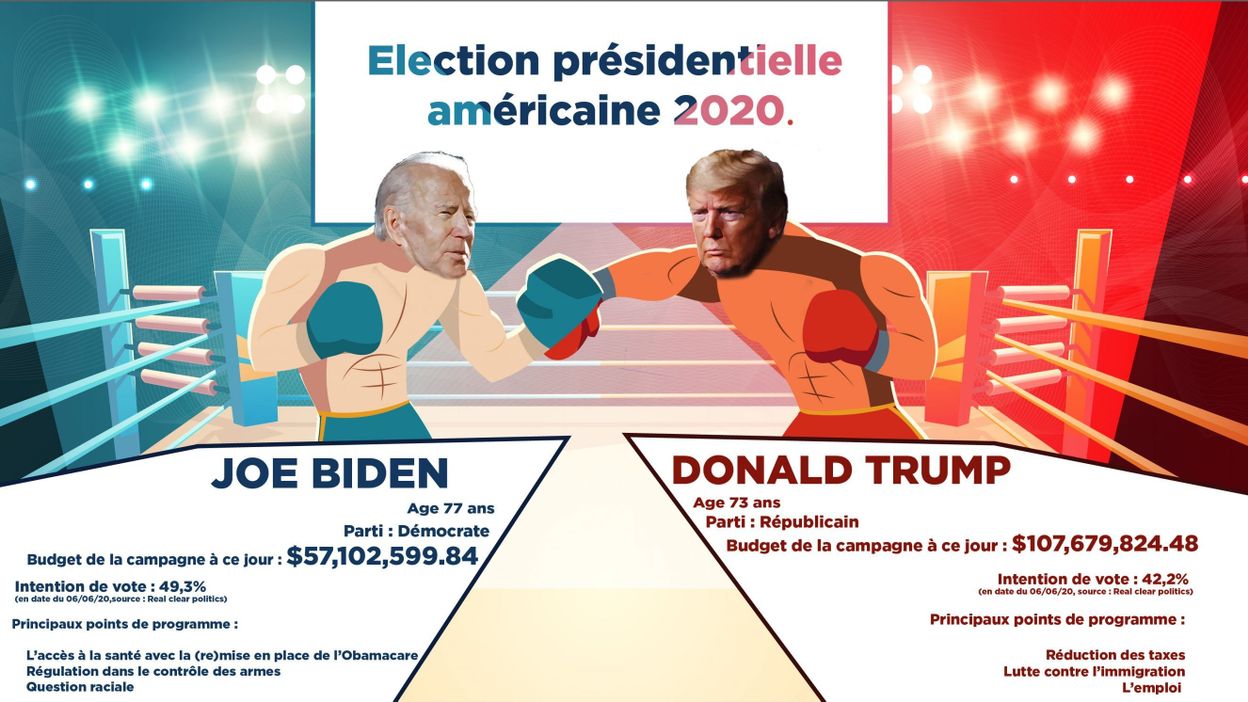 Nearly 5,000 kilometers from the White House, a portrait of US presidential candidate Joe Biden overlooks the house of his ancestors. It's in Ballina, on the west coast of Ireland. Here, distant relatives and residents alike are proud to see one of their own challenging Donald Trump.