Peut-on philosopher avec les gens… Hiiiiiiiiiiiiiii…
Sur un sujet d'actualité : Peut-on philosopher avec les gens ? Je me suis interrogé, d'abord, avant de debaler le statut du philosophe . Je hisse, en effet, que la perfidie populiste  ainsi que les petits-malins considèrent les philosophes comme un fou.
Pourtant, d'après moi, c'est celui qui pratique, une activité qui n'a pas rapport avec la matérialité de la vie, mais en relation avec les idées. Quelle est la raison d'être un philosophe?
Je m'interroge.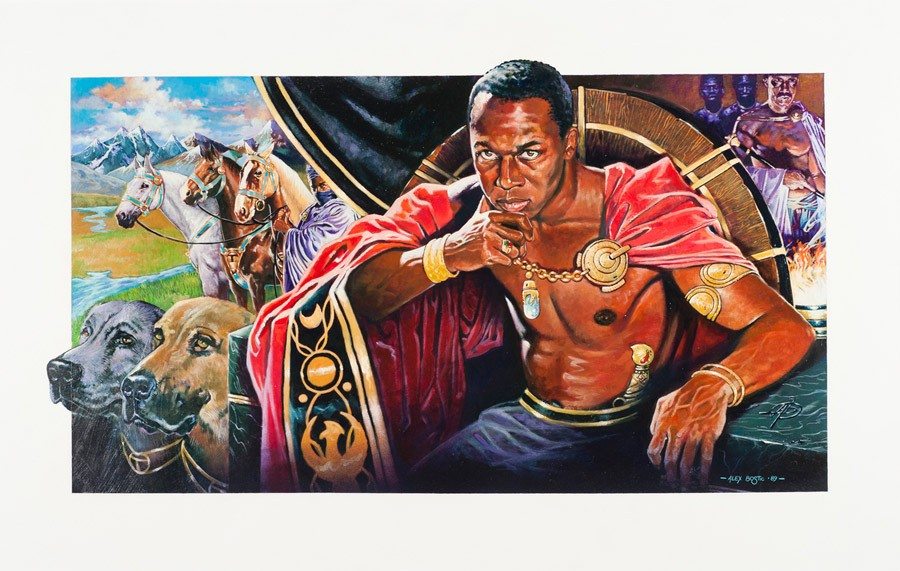 «Le rôle principal de cette discipline, a été tranché, c'est de donner un sens à la vie. Le philosophe n'est-il pas en quête de sens à ses propres activités , a renchéri un autre rhéteur , un confrère de blogue. Le philosophe bien nanti admet que cet homme, qualifié parfois de fou, est un Demi-Dieu. S'interroge souvent sur les choix que nous faisons en tant qu'etre humain ou que nous allons faire, comme un devin.
Est-ce bien ca la philosophie maintenant à vous de vous interroger.
None of us have any fucking clue why were here
Dans chaque coeur il y a un grand solitude que personne ne peut atteindre.
Que je suis  chanceux. Les philosophes classiques ont construit tout leur mode de vie sur ces accusations calomnieuses.